In a previous article we looked at a simple way to pitch almost any* idea. Today we're looking an equally simple way to use ChatGPT t...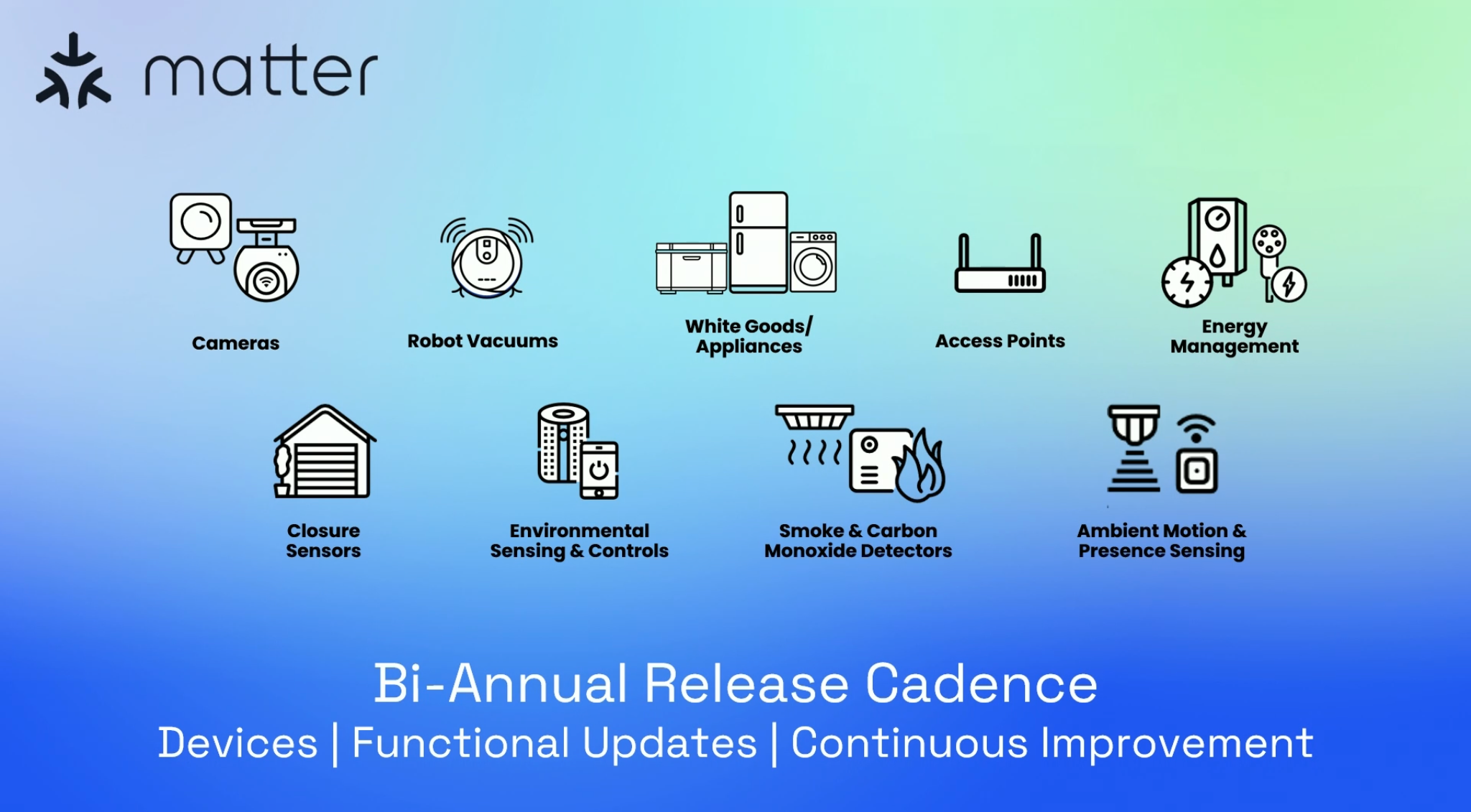 Internet of Things for beginners: How to build your first IoT product
So you have an idea for an Internet of Things (IoT) product. That's awesome! But how do you build it? This article covers the basics....
Read More