The Matter smart home standard is an initiative supported by major players in the smart home industry, including Amazon, Apple, Googl...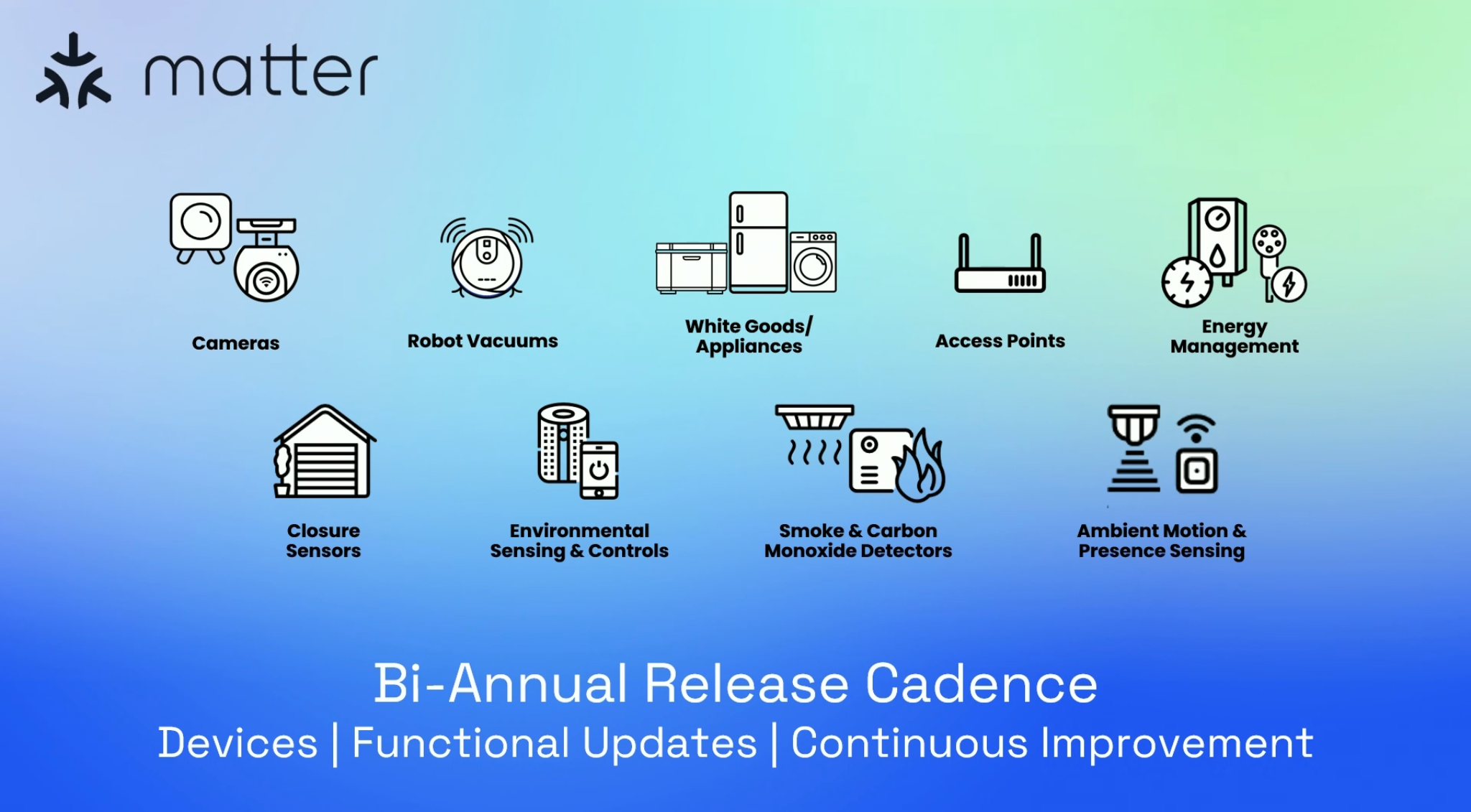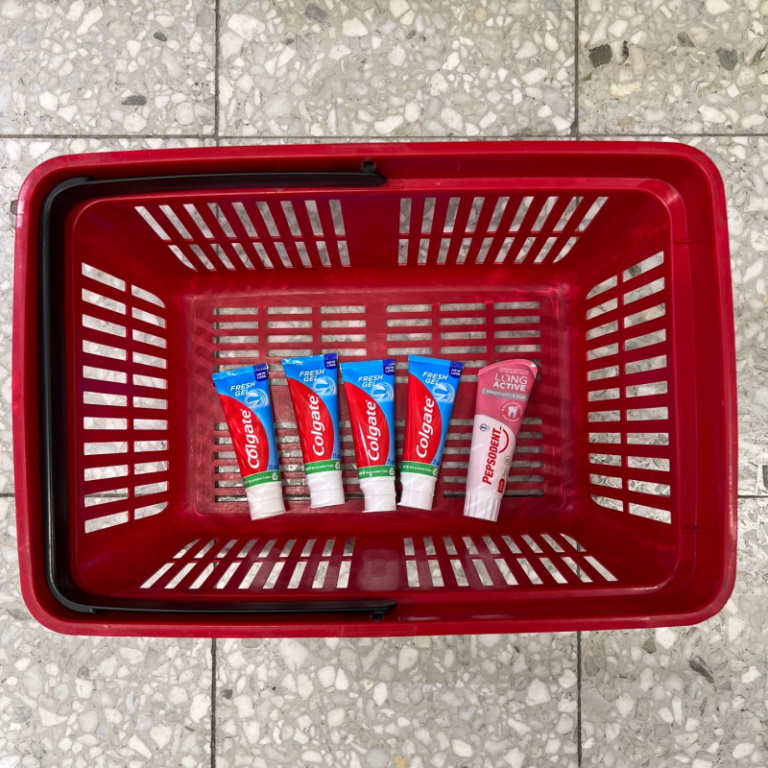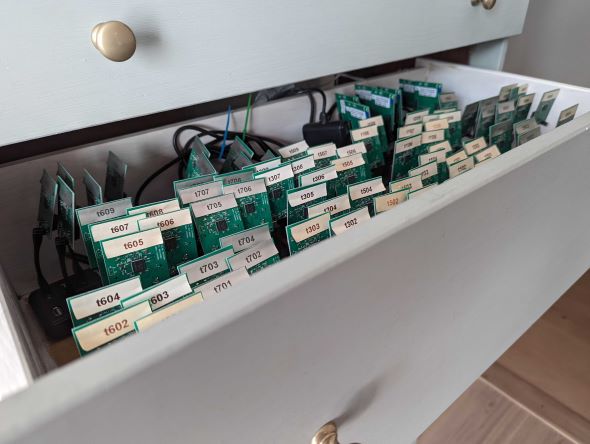 Internet of Things for beginners: How to build your first IoT product
So you have an idea for an Internet of Things (IoT) product. That's awesome! But how do you build it? This article covers the basics....
Read More